Pinnacle Generators is a pioneer in manufacturing stand-by gensets, offering a wide range of specifications available in the market.
Pinnacle Generators an Organization based in Hyderabad with standing experience for 20 years plus in the Power Generators sector, involved themselves in more than 25,000 projects with over 2 Million happy customers.
Real Estate & Construction
Industrial
Hospitals & Healthcare
Fuel Station
Banking & Rentals

Schools & Education
Government Bodies
Hospitality & Tourism
Our Products
Accept that it's sometimes okay to just on the content.
Founded in 2001, Pinnacle Generators is the leading Generator Company in Hyderabad. With experience of more than two decades, we
Read More »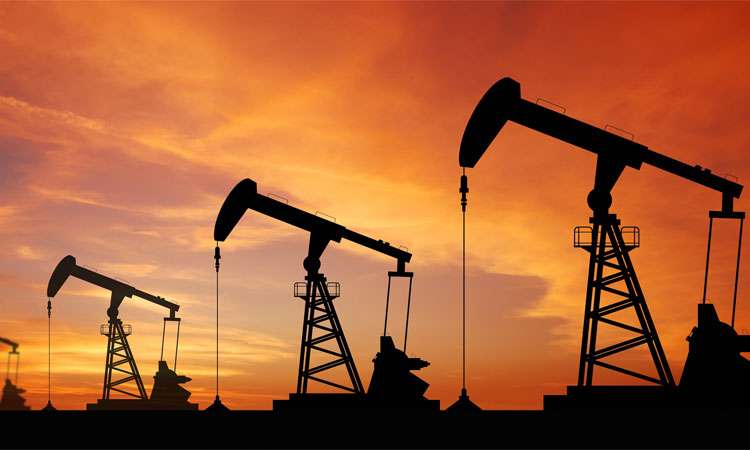 The oil and gas industry is the primary source of the fuel power sector for the country and also plays
Read More »
The hospitality and tourism market business generally has a turnover of thousands of crores rupees per year.  This includes both
Read More »